A Marie Antoinette Bridal Shower!
Dont Forget the champaigne .. I like Veuve Clicquot PINK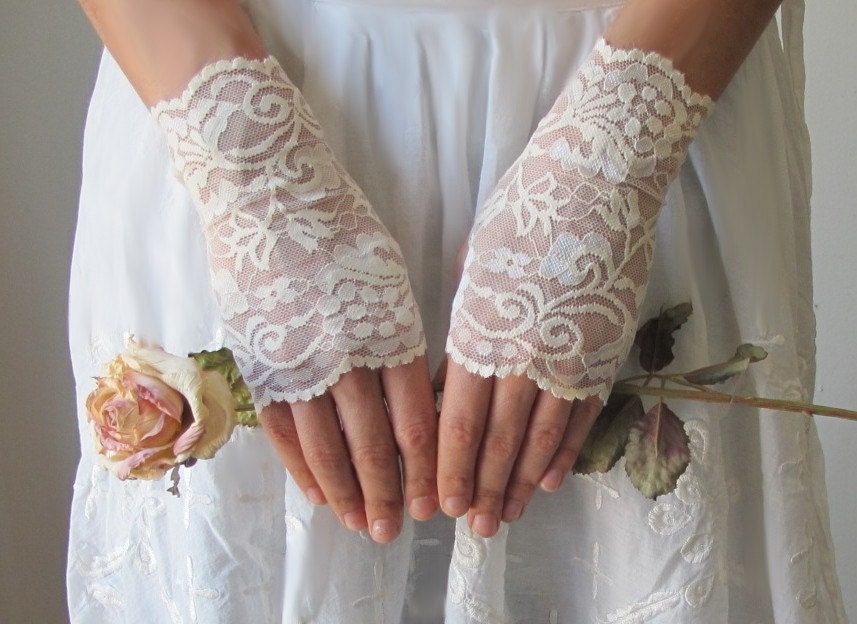 http://www.etsy.com/listing/73898790/wedding-gloves-ivory-lace-wedding
Lace Gloves From my Shop DeLoop ~
Pastel roses inside vintage vases, rosebud china, and plenty of ribbons and large feathers.
Elegant invitation with some pink accents. Petit fours with a heart shaped tea strainer . Another great tea party favor idea is to give them all some heart shaped sugar in little plastic tubes.
Let Them Eat Came .... plenty of decadent cakes with everything from whipped cream toppings to perfectly styled fondant cakes. Set out some macarons to pay homage to Paris and toast the night with some champagne.
Tell your best girls to come in their frilliest, girliest, pastel attire. flowery Christian Louboutin strappy sandals, hand fans, and flowers in your hair!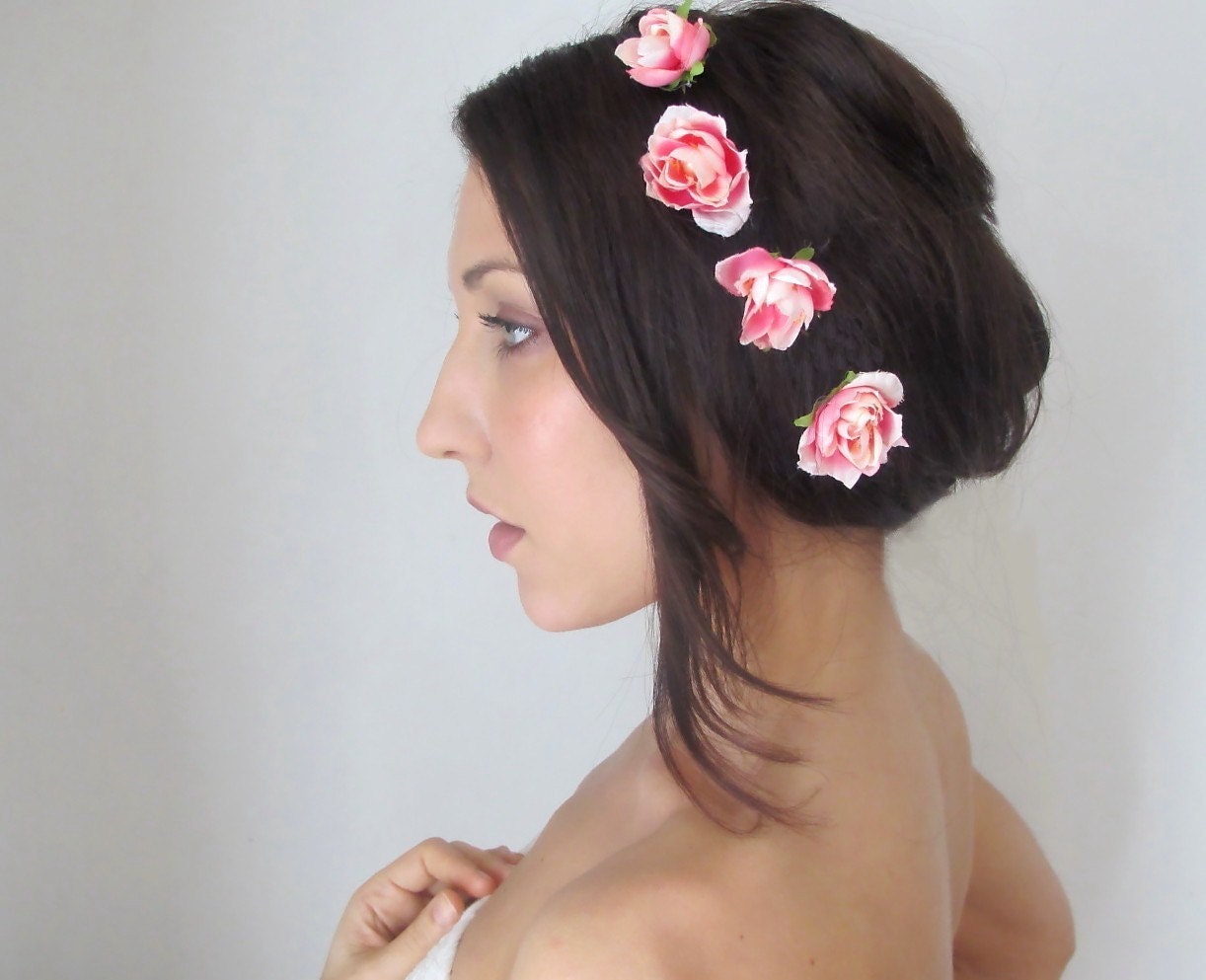 http://www.etsy.com/listing/70802816/flower-hair-pins-fairy-hair-flowers
~ From DeLoop