Some of my Festive new headpieces for Holiday Gatherings! Don't forget to sparkle :)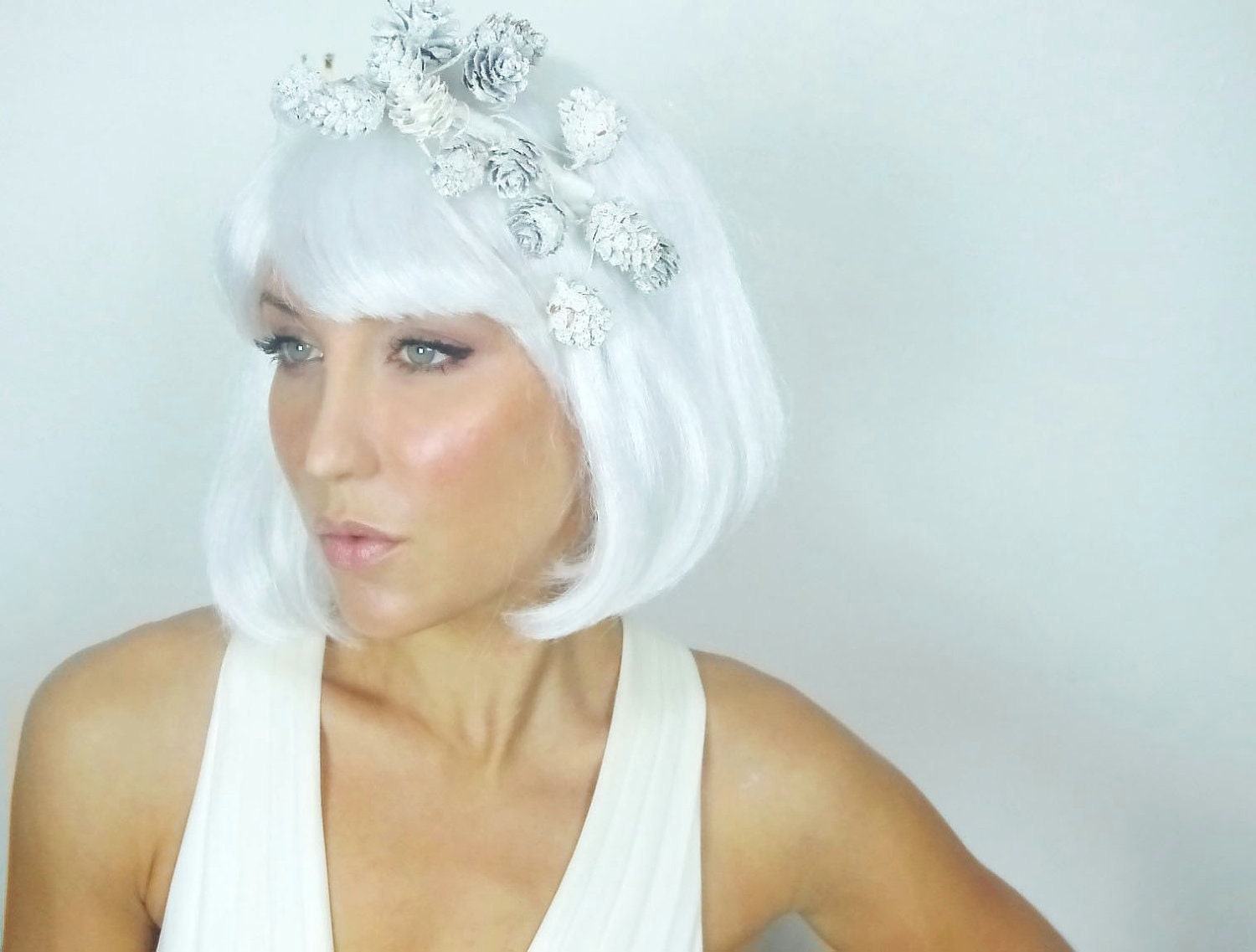 Shimmer Pinecone Headband by DeLoop
http://www.etsy.com/listing/86199539/pinecone-winter-headband-christmas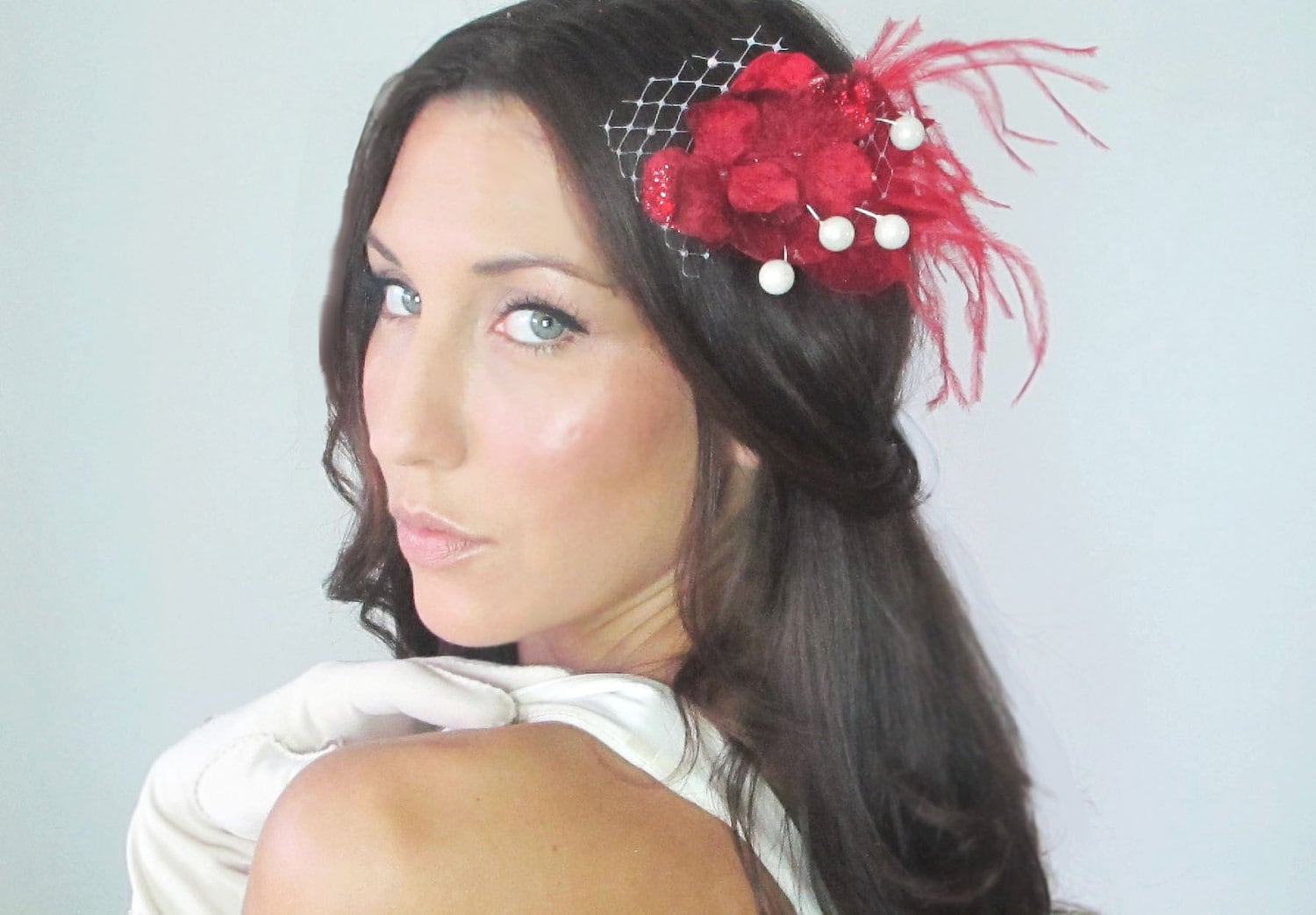 Feather and Pearl Fascinator by DeLoop!!! Tiny crystals shimmer for holiday glam :)
http://www.etsy.com/listing/87074848/sale-feather-flower-fascinator-red-and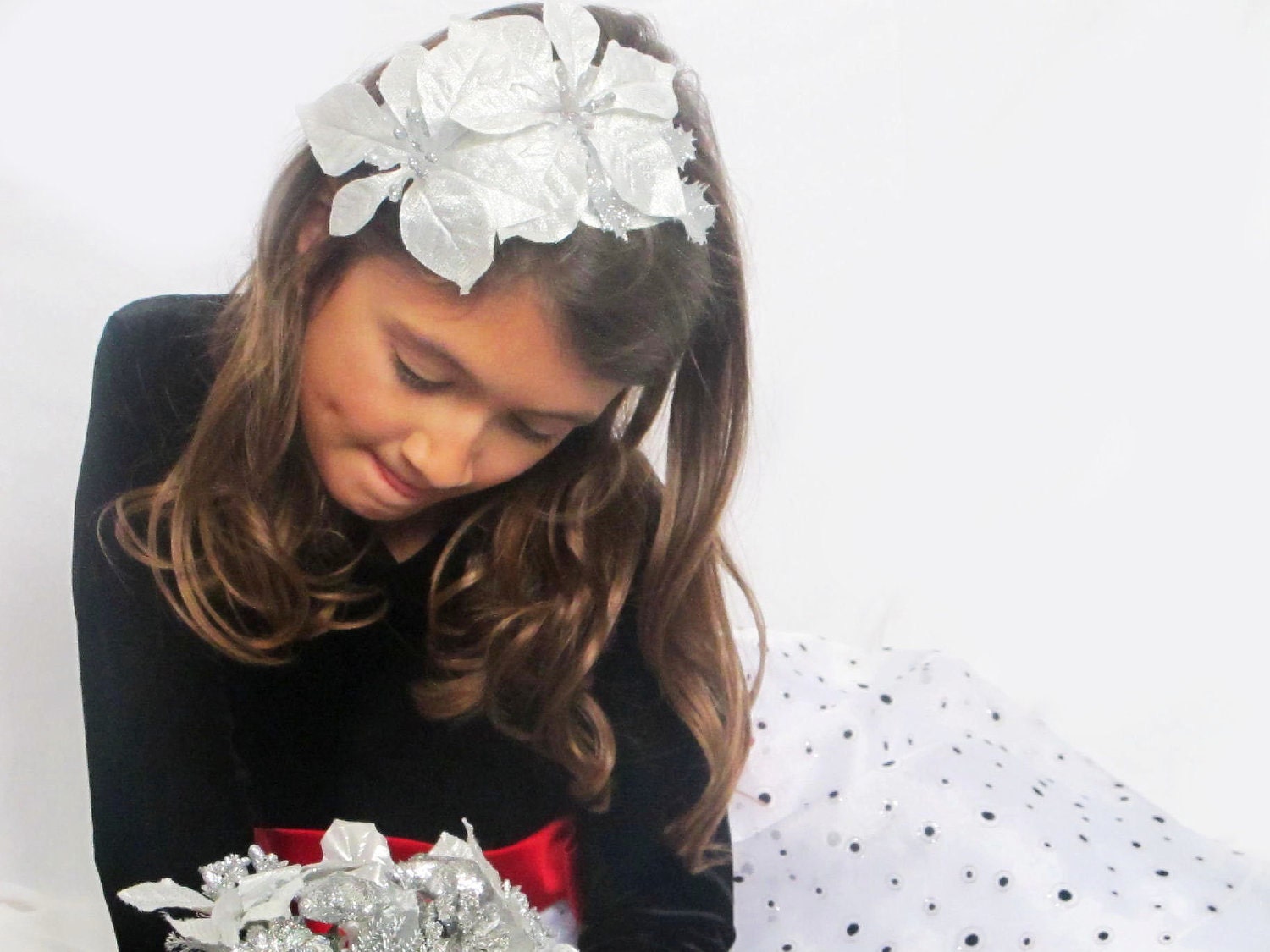 My sweet niece wearing a Silver Poinsettia Headband by DeLoop
http://www.etsy.com/listing/86200939/sale-15-off-poinsettia-headband-silver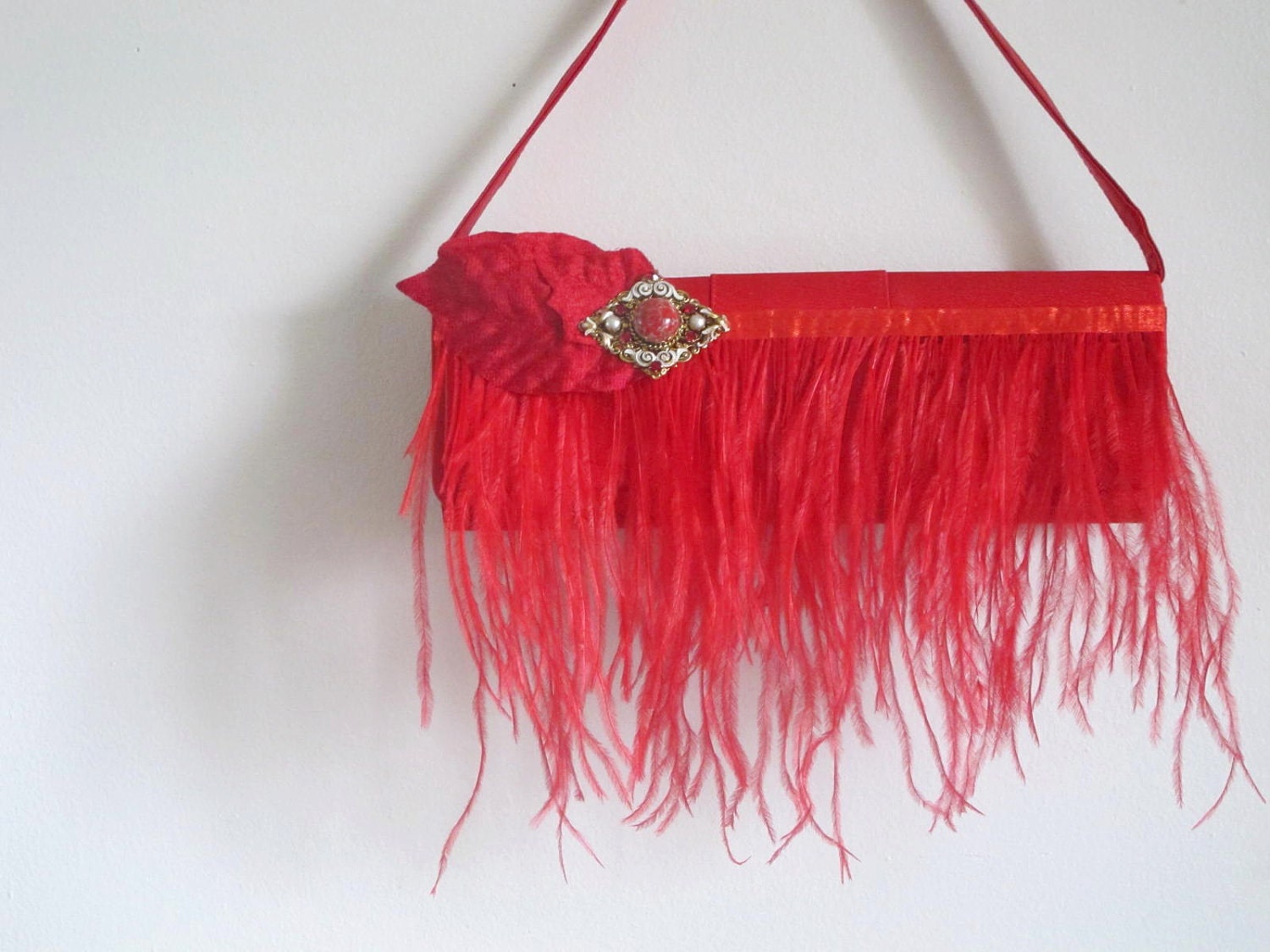 Dont forget to Accessorize ... Soft Whimsy Ostrich Feather Vintage Clutch with rhinestone brooch :)
http://www.etsy.com/listing/86576563/sale-15-off-red-feather-clutch-vintage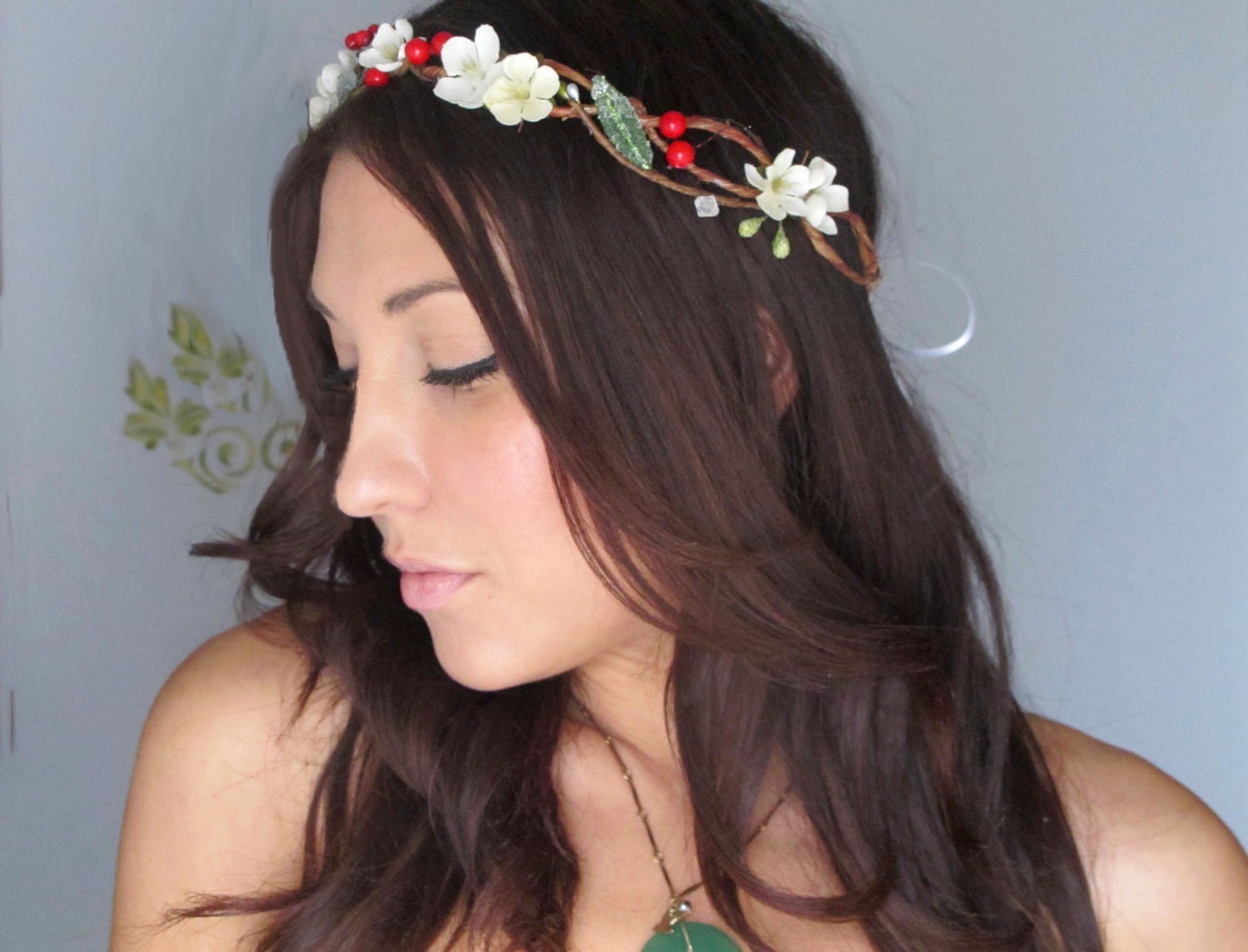 for the woodland gal a gorgeous holly berry and ivory blossom crown with little ices leaves and silver buds!!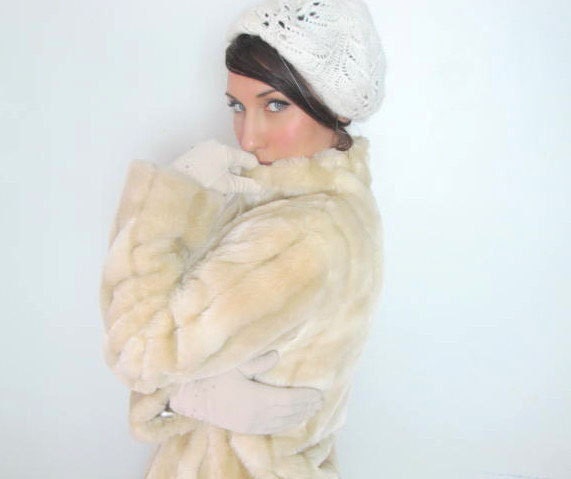 Stay Cozy with this Faux Fur cream coat!
http://www.etsy.com/listing/86883082/sale-15-off-vintage-faux-fur-coat
The highlight of my holiday season is always going to see Christmas Songs performed by our Philharmonic Orchestra ... a great excuse to get dolled up in my fav holiday dress, have a bubbly poinsettia cocktail and listen to a full orchestra perform my favorite songs! Cat wait :) ..